Why is my recently replaced Surface Pro sparking?
UPDATE: This actually caught fire so now I can get a replacement! See tweet below.
This is a 4 month old Surface Pro 3 that was sent to me in November to replace another device. The charger was recalled about a month ago. Along with other issues, the Surface is now letting out sparks where the charger connects to the screen.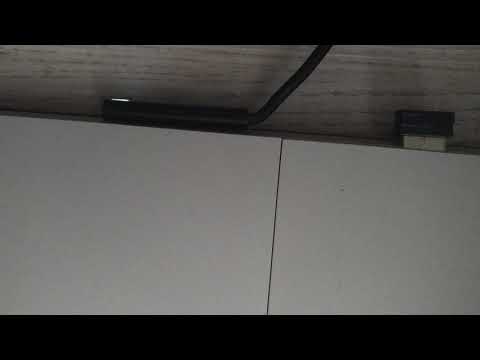 Wow, actually just caught fire!!!
I was just using my @surface pro on the bed next to baby and it caught fire! Scary stuff pic.twitter.com/jrH5tcRBHK

— Perry Toone (@ptoone) April 18, 2018