This contact already exists error when editing Primary Email Address
I was looking into an error today that is occurring when a user edits a contact within Webmail.
If a user tried to edit the Primary Email Address of a contact, it always seems to display the below error: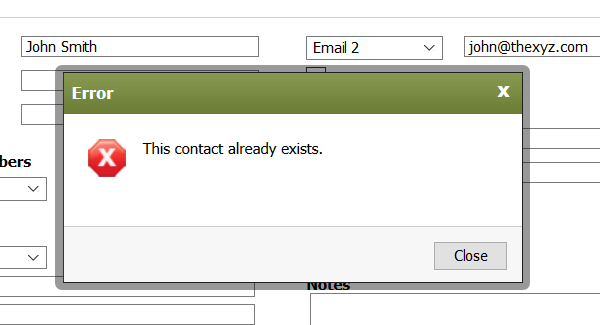 Here is an animated GIF to highlight the steps taken to show the error.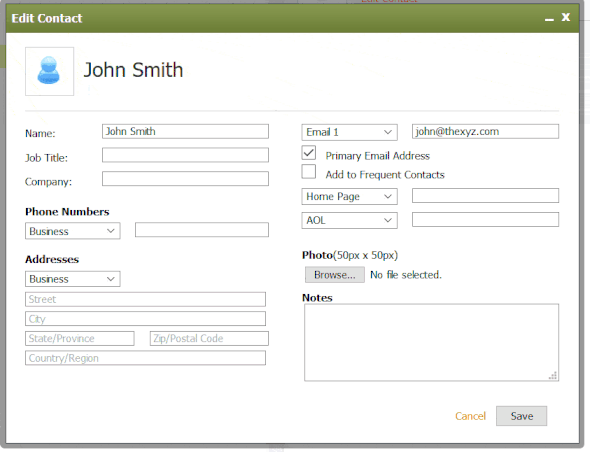 Here is a solution to overcome the problem.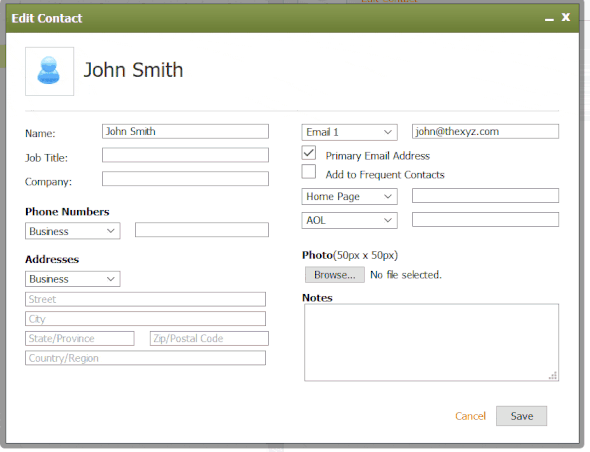 Tagged: