If you are new to Microsoft SharePoint or SharePoint online these short video clips should help you navigate your way around and learn about some of the powerful document management features available with Office 365 SharePoint.
You can watch the full SharePoint playlist on YouTube here.
How administrators create new users in SharePoint 2013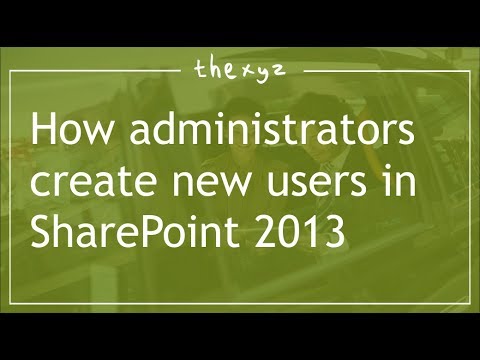 Getting setup with your first app on SharePoint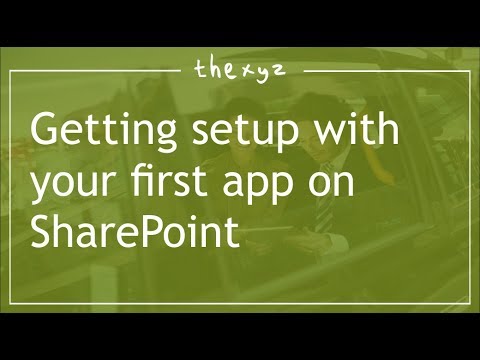 How to check the storage of SharePoint site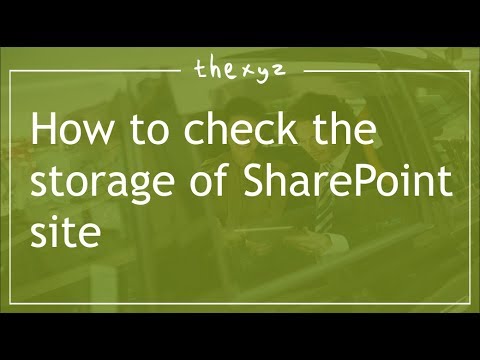 How to add and setup the SharePoint Announcement App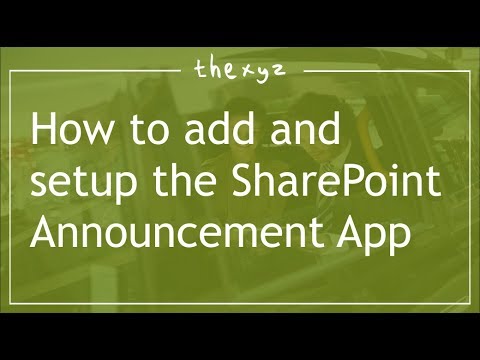 How to change your profile picture on SharePoint 2013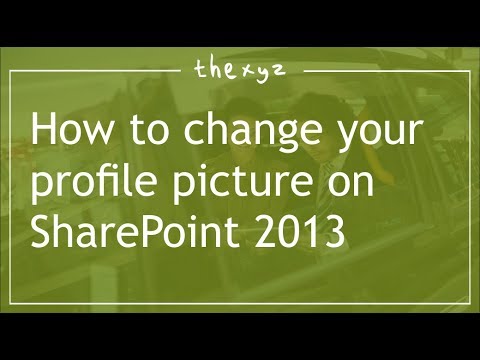 How to empty the Recycle Bin in SharePoint 2013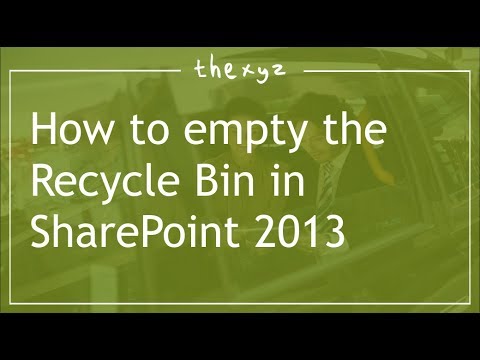 Adding an image to SharePoint team site homepage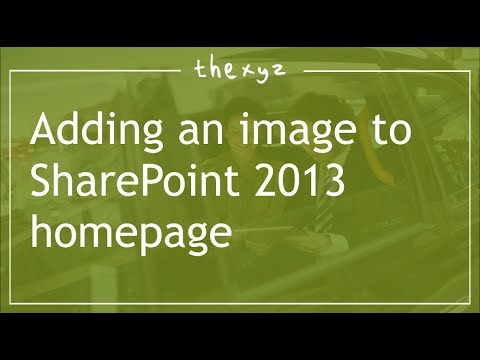 Creating a contact list with SharePoint 2013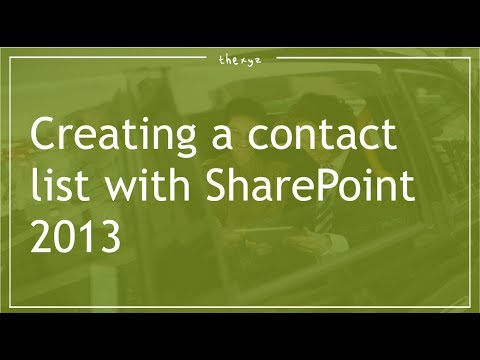 How to access your SharePoint content management system on the web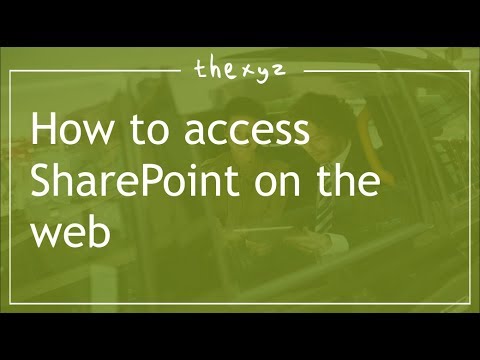 How to create an image gallery in SharePoint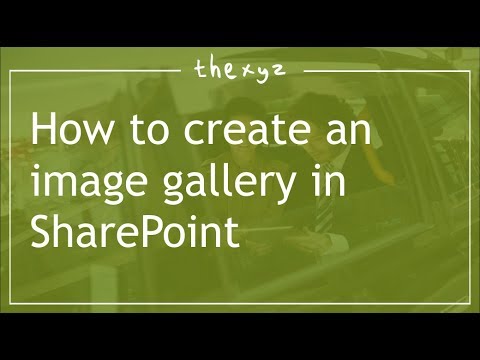 How to map SharePoint as a Network Drive on PC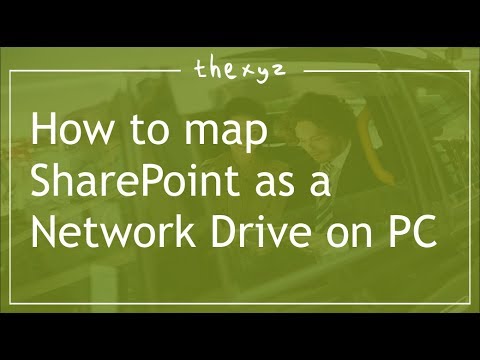 How to change the SharePoint theme style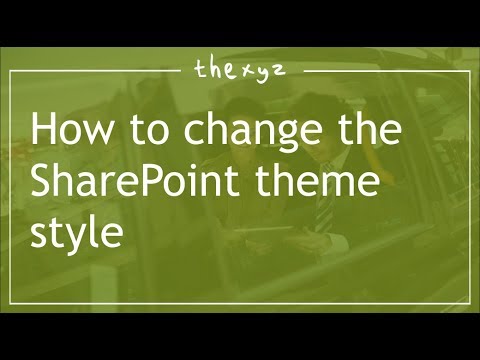 Learn more about our managed SharePoint hosting.